Please call for property details 706-632-5596!
Our Blue Ridge Real Estate Agents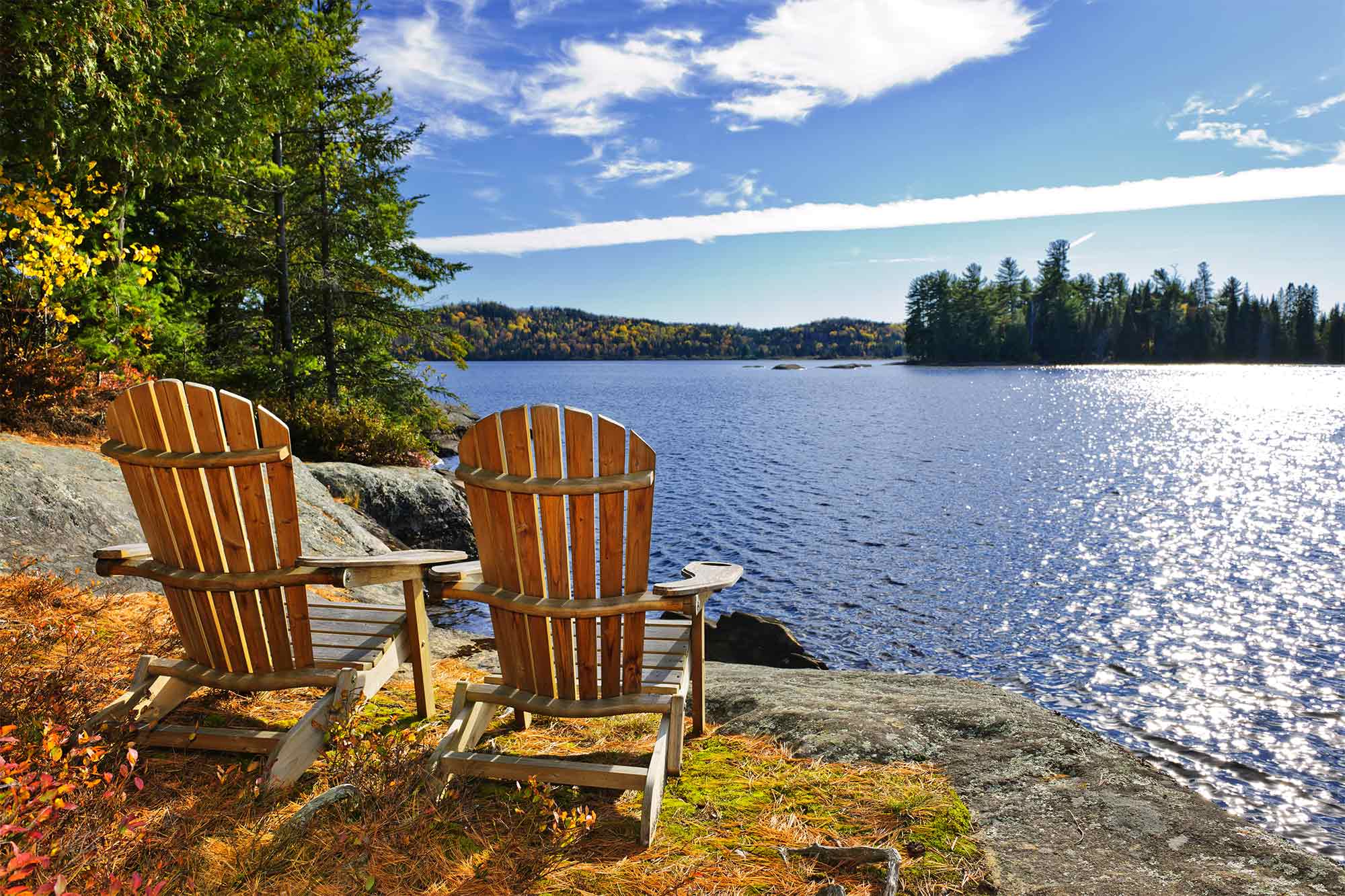 Blue Ridge Realty, Inc. started in 1990 and is owned and run by Jerry Whitehead. Jerry has used his expertise as a local-area home-builder to provide exceptional real estate services to clients already living in the area, as well as the many and growing number of people from out of state who want to enjoy what the North Georgia Mountains have to offer.\nThis region has seen tremendous growth over the past 25+ years. People have moved to the area to enjoy the spectacular beauty and wonderful environment as a vacation getaway and found it is also the right place to year round. Blue Ridge Realty can help you learn about the towns and communities and provide our expert advice on the many real estate options you have to enjoy living in the region. \n\nAsk us! We are glad to share our local real estate knowledge and our appreciation of these wonderful mountains, lakes, rivers and woodlands.
37 W Fain St #101
Blue Ridge, Georgia, 30513
USA